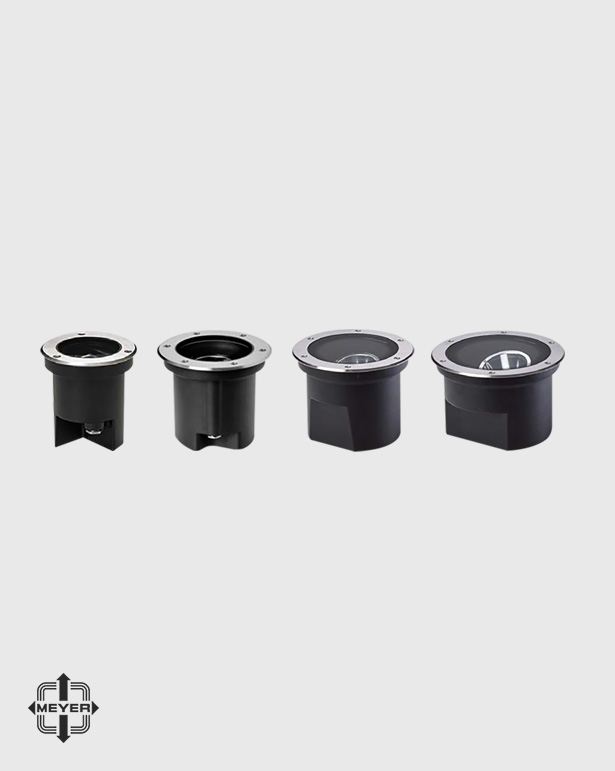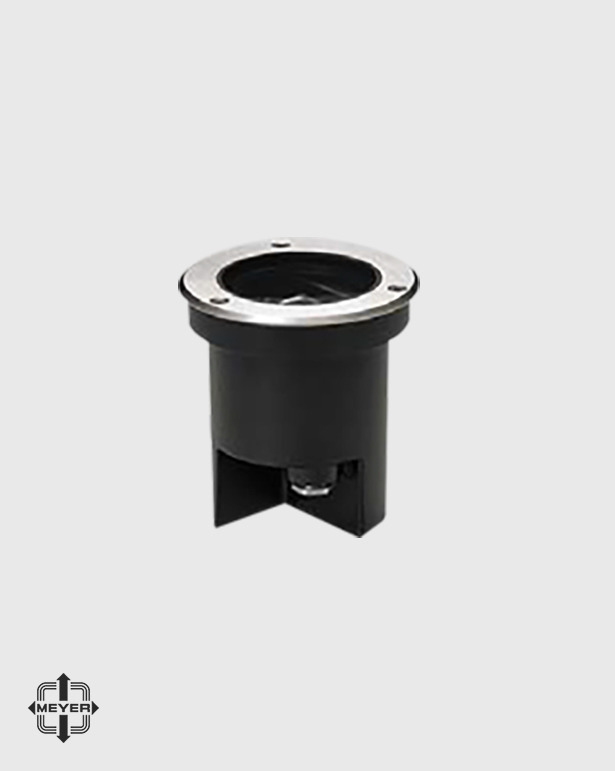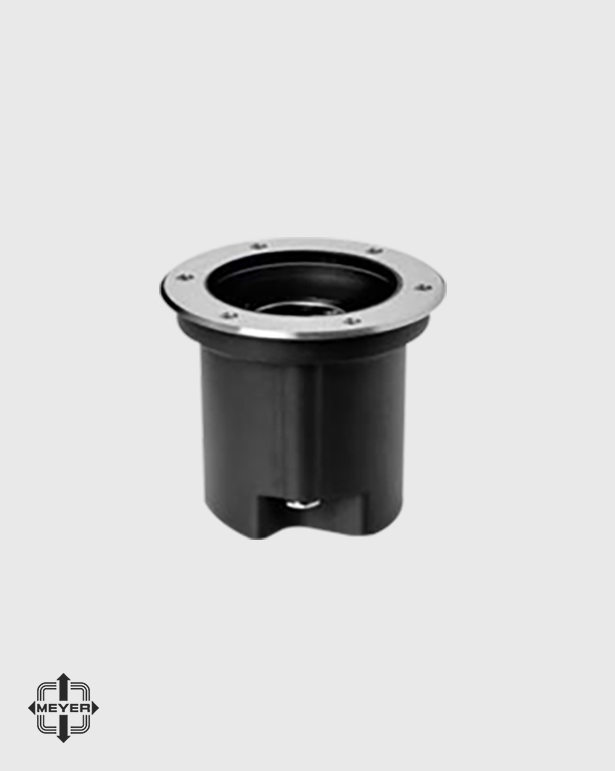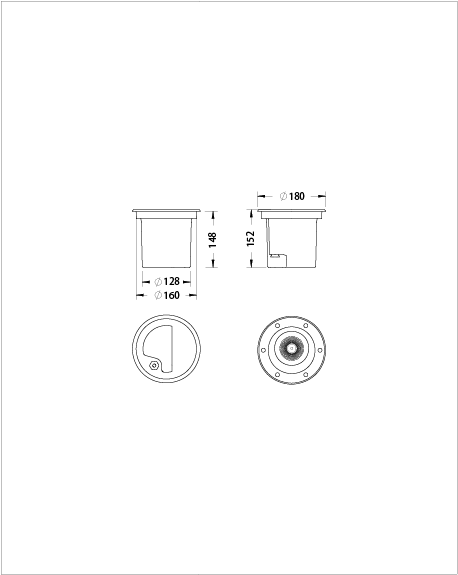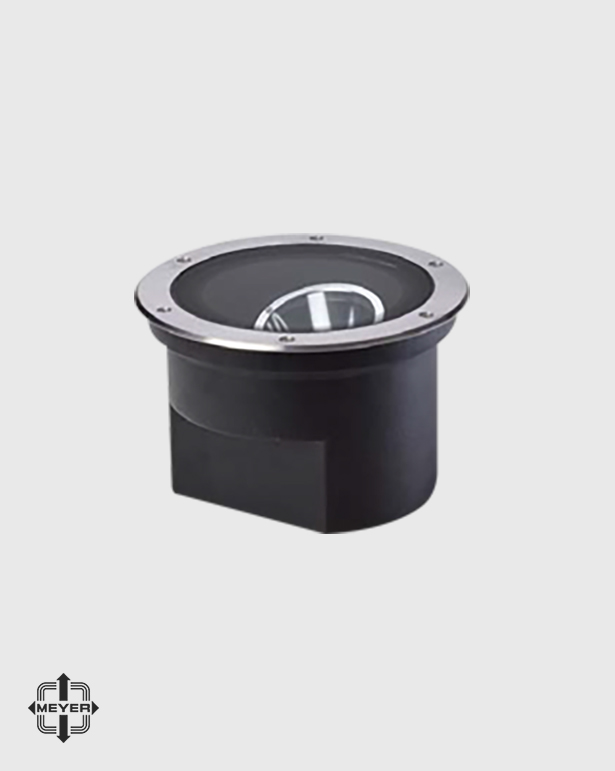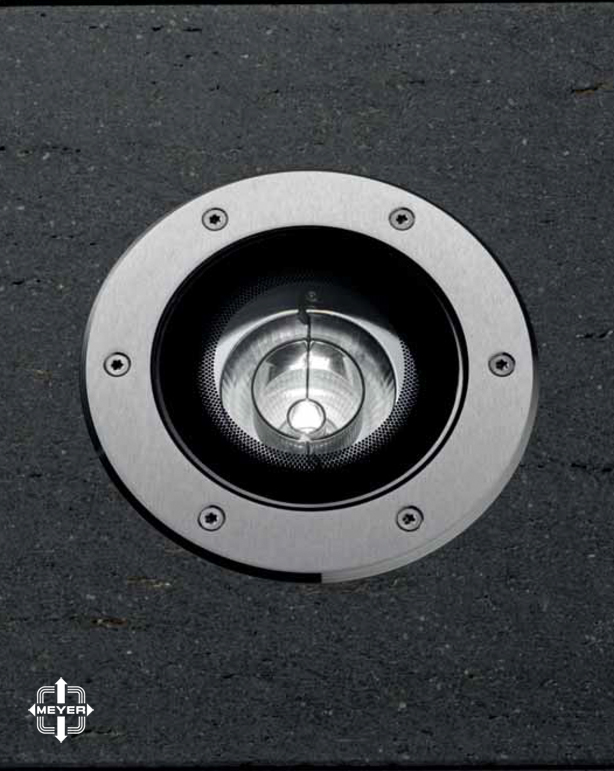 Uplight
The Uplight product range offers flexible tools for sophisticated lighting projects, from accent lighting to floodlighting. These inground uplighters combine all the important product advantages: precise light distribution, optimal glare control, adjustable optics, shallow depth. This unique combination of technical advantages is achieved by a well thought-out product design. With the Uplight series it is possible to achieve the desired lighting effect for almost any application.
Uplight 220 and 260 are equipped with the newly developed Heatslide mechanism. This makes it possible to tilt the reflector without the LED module loosing physical contact with the luminaire housing. This ensures optimal heat dissipation and uncompromised longevity of the LED module.
There are versions with wall washeroptics available. They create uniformillumination from the bottom to the topof the façade. Thanks to adjustableoptics the beam orientation can beadapted to different distances and wallsizes. The shallow recess depth makesan easy installation possible.
More information please refer to below catalog:

Uplight In-ground uplights with LEDs.pdf