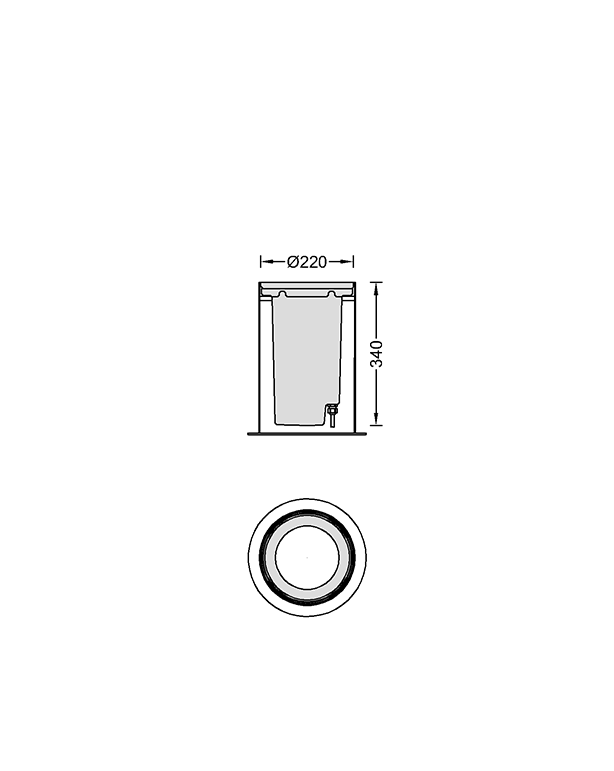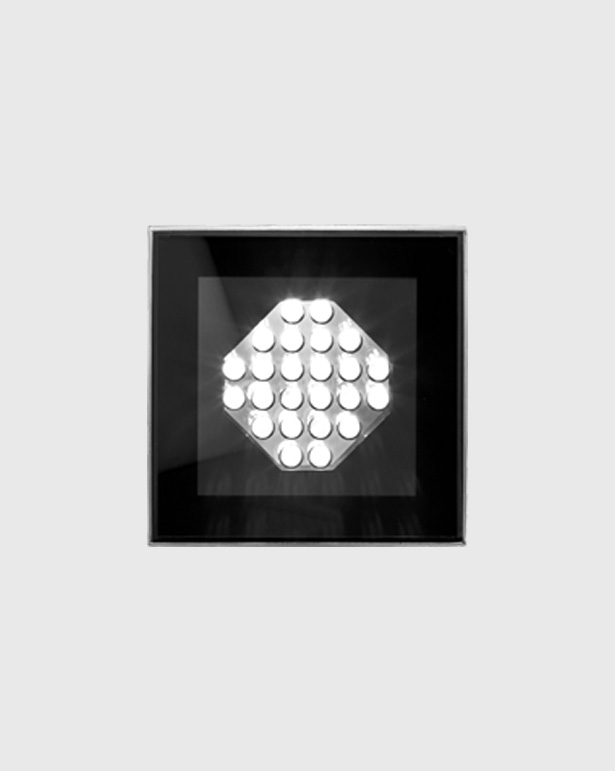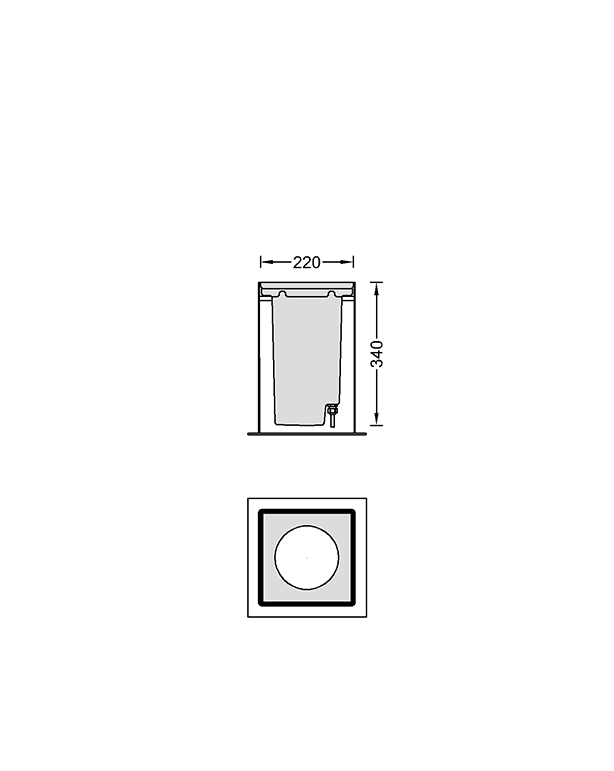 OLSO
■ High quality recessed luminaire. It is suitable for building, garden and sketch landscape, etc.
■ Includes R and Q series.
■ Special anticorrosive coating material.
■ The panel has no exposed screws and keeps with the ground level for safety.
■ Die cast aluminium housing, electrostatic powder sprays coating, DB7 03 finish.
■ Single-pane tempered safety glass enclosure.
■ Options: Concentric-ringed, anti-slip surface, Class II.
■ LED dimming or changing color is available upon request.