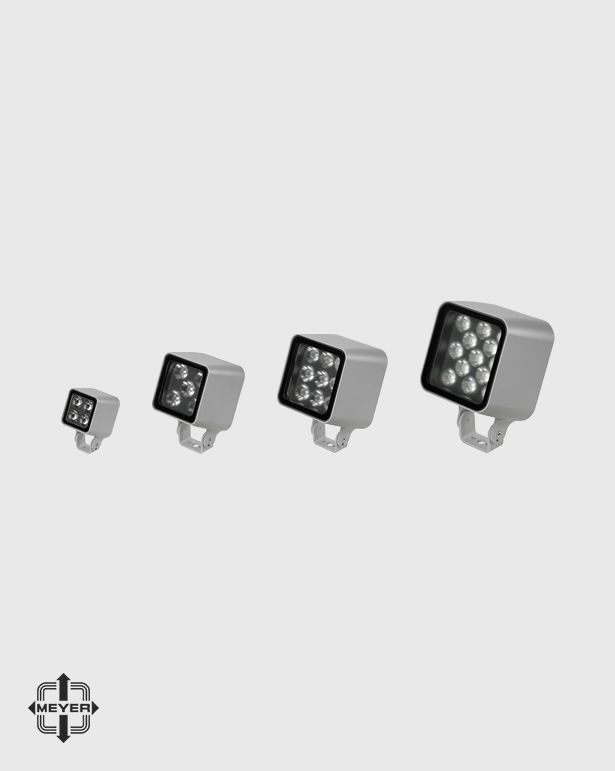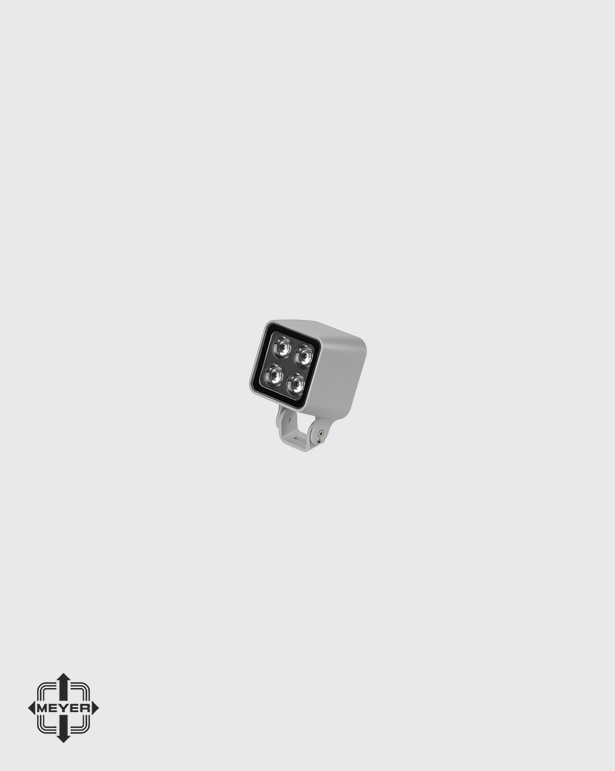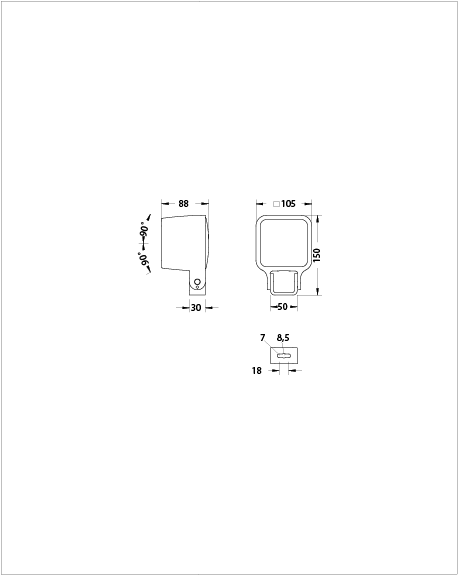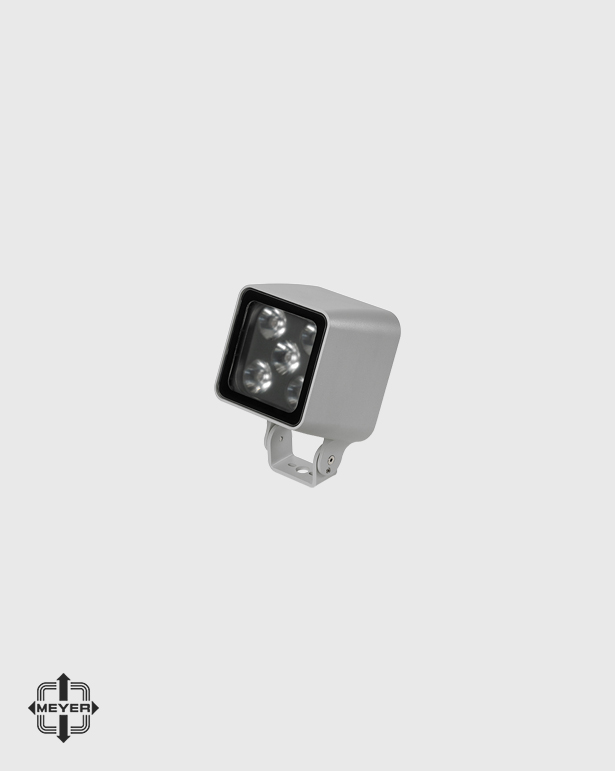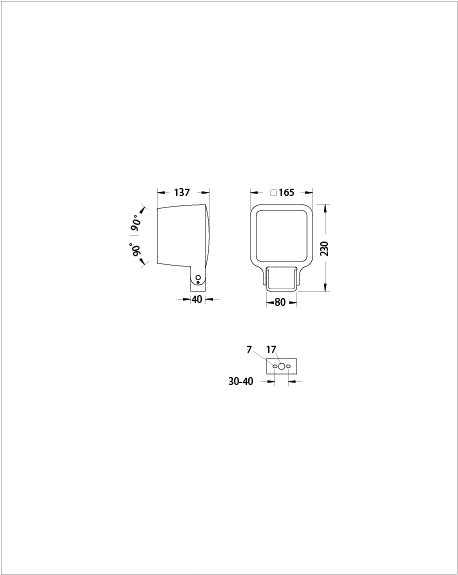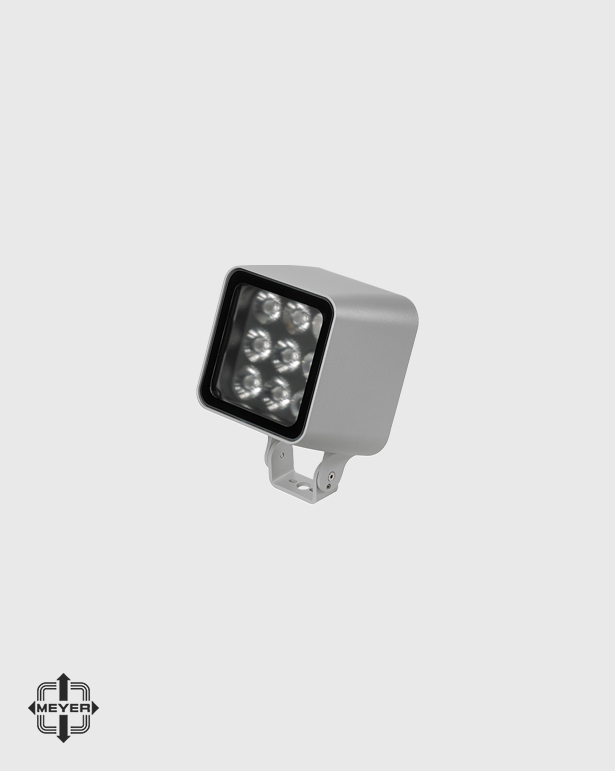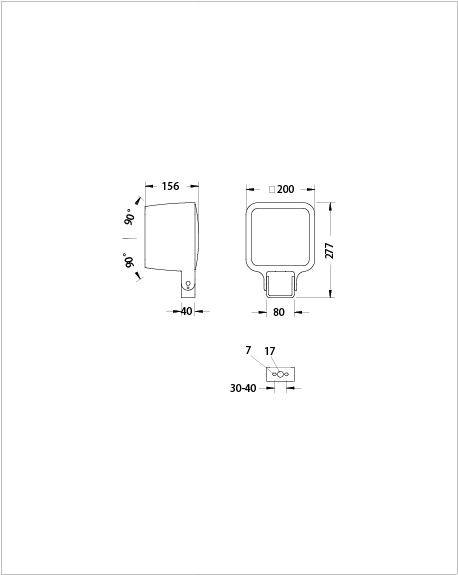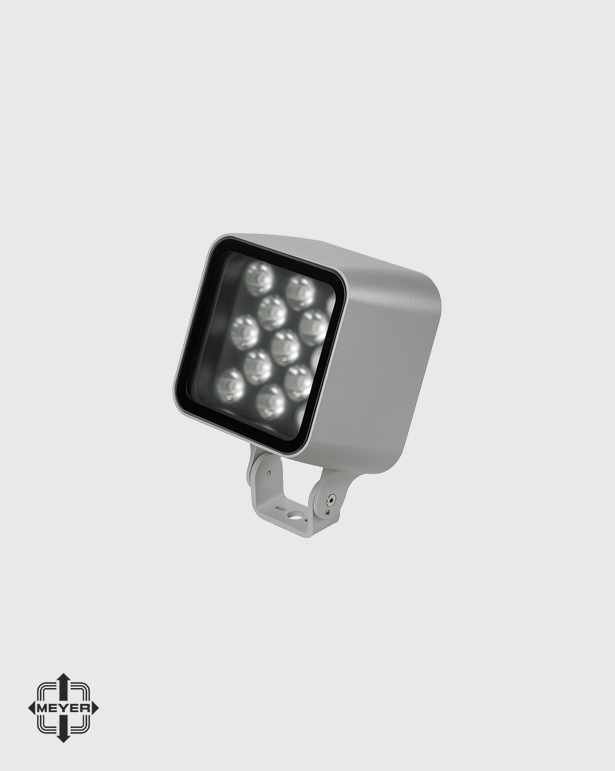 Monoflood
Monoflood is a new luminaire series with precise beam control and minimalist design. The floodlights are available in four sizes and wattages. With a wide choice of different reflectors and lens optics they can be used for various different illumination tasks. The scope of applications includes uniform area lighting and accent lighting of façade details. The large variety of different light distributions makes Monoflood a versatile tool for architectural lighting.
Symmetrical and asymmetrical reflectors are available for uniform illumination. Narrow beam optics achieve high lux levels over long distances – monochrome or with RGBW LEDs.
Monoflood pole luminaires areequipped with a tilt-and-turn fixingsystem. Luminaires with differentsizes and light distributions can becombined. This makes customized configurations for specific lightingtasks possible.
More information please refer to below catalog:

Monoflood LED floodlights.pdf