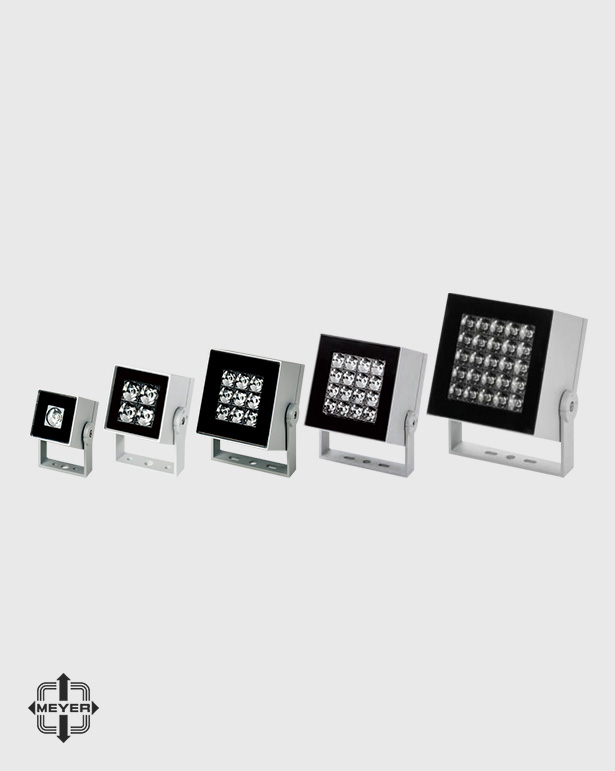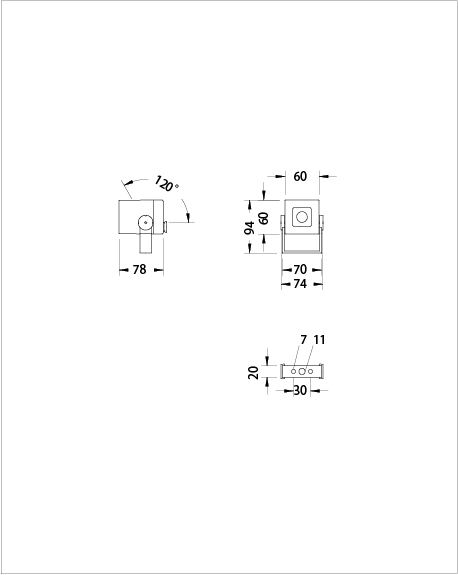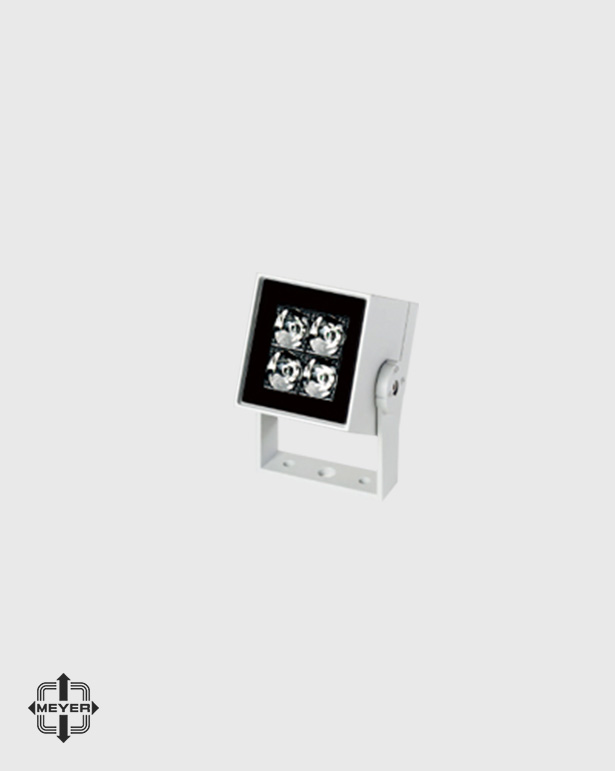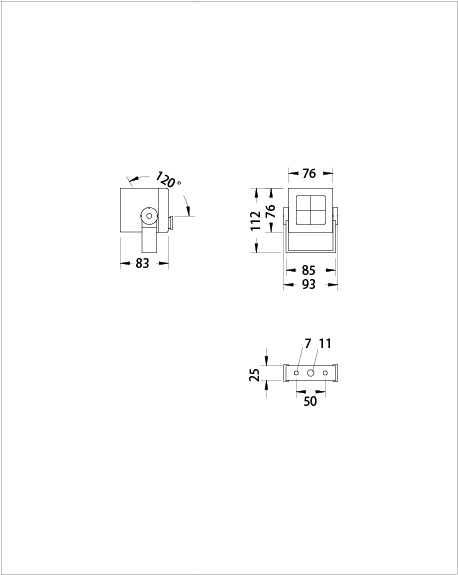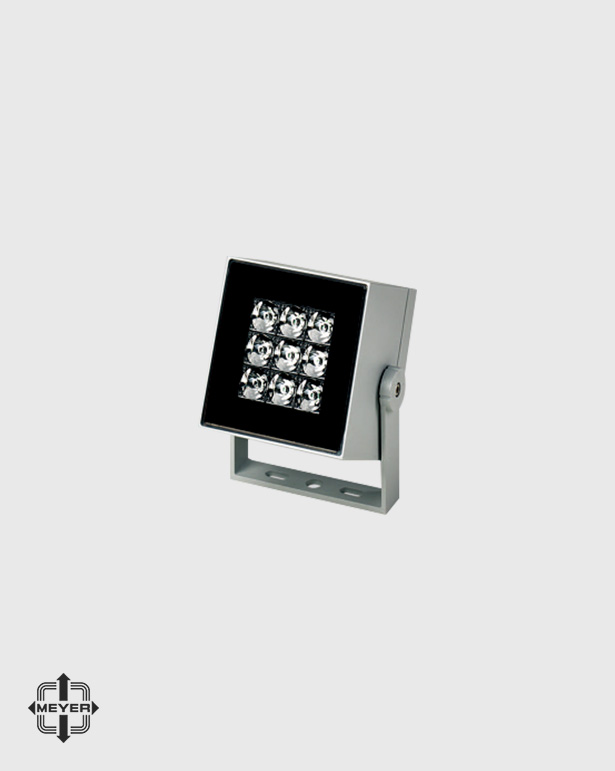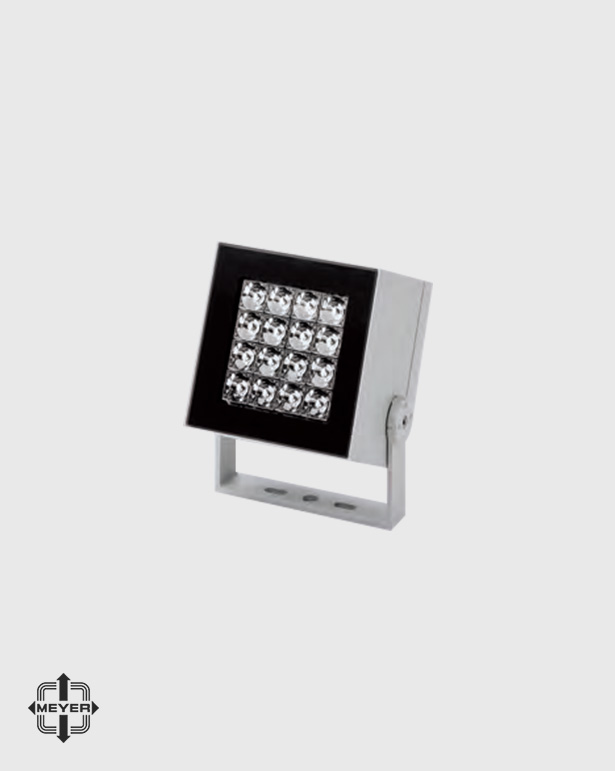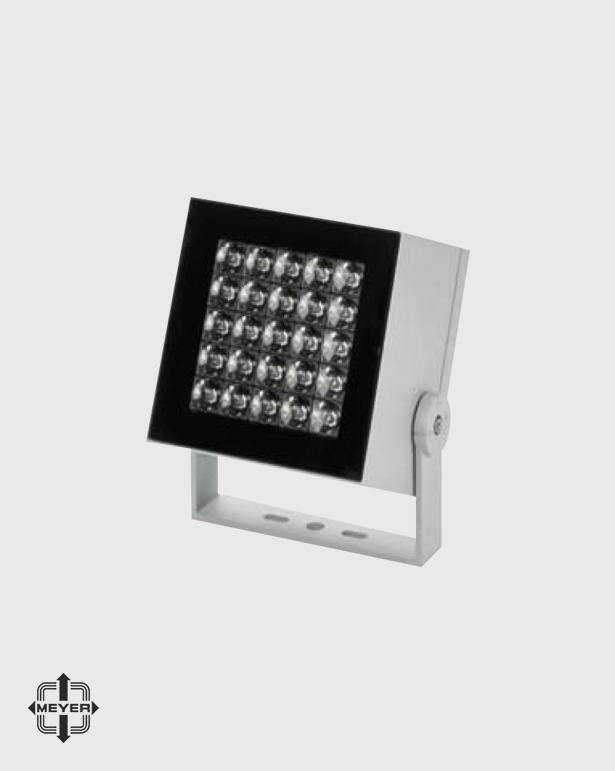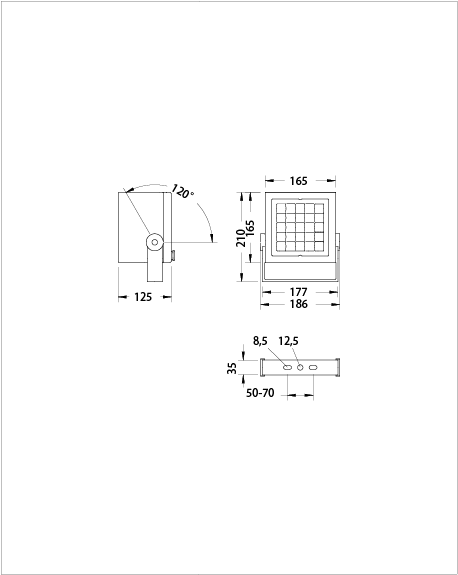 Nano
Superlight Nano are extremely compact floodlights which come in 5 sizes and wattages.
The efficient optics create narrow beam, elliptical or wide beam light distributions.
The minimalist design allows the floodlights to be integrated into various different architectural environments.
With integral control gear they can be connected to mains voltage.
Superlight Nano are the smallest and most discreet exterior floodlights on the market.
More information please refer to below catalog:

Superlight Nano Floodlights with LEDs.pdf