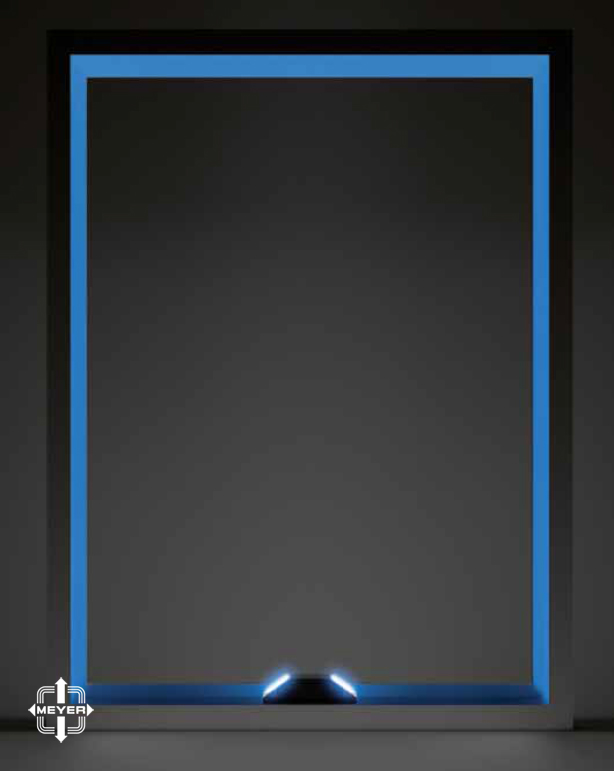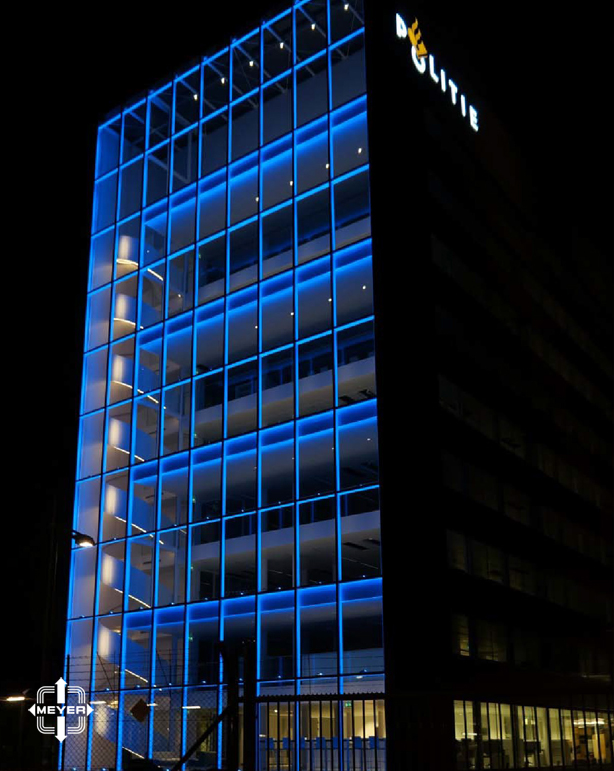 Arclux
Arclux is a luminaire for the accent lighting of window reveals.The light from 2 LEDs is directed from the opposite sides of theluminaire, via specially developed reflectors, onto the widow reveal.The result is a uniform arc of light. A complete window reveal canbe illuminated using just one luminaire.
With the precise optical system the intensity of the light beam is adapted tovarying distances from the luminaire to the window frame. Hence an optimal uniformity is achieved. Arclux RGBW creates the same effect with excellentcolour mixing.
The structure of a façade can be emphasized by illuminating the window reveals. The result is the impressive highlighting of a building at night.
More information please refer to below catalog:

Arclux LED window reveal luminaire.pdf