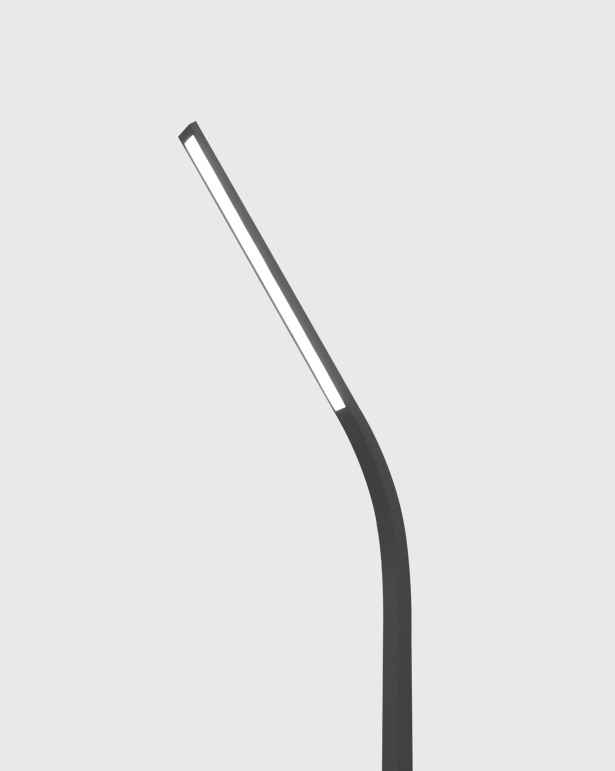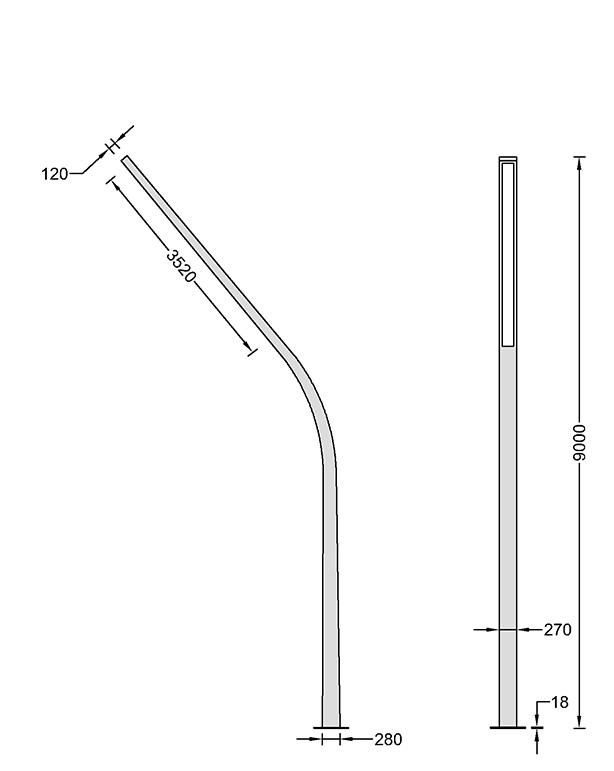 PISA
■ High quality curved amenity luminaire. It is suitable for big area lighting. Such as plaza, scenic area , main entrance road etc.
■ Strong visual impact with good lighting effect.
■ 2 sizes are available.
■ Stainless steel luminaire housing, electrostatic powder sprays coating, DB 703 finish.
■ Translucent PMMA enclosure. High transmittance and impact-resistance. Maintains constant shape and color for a long time.
■ Options: Housing color.
■ LED dimming or changing color is available upon request.