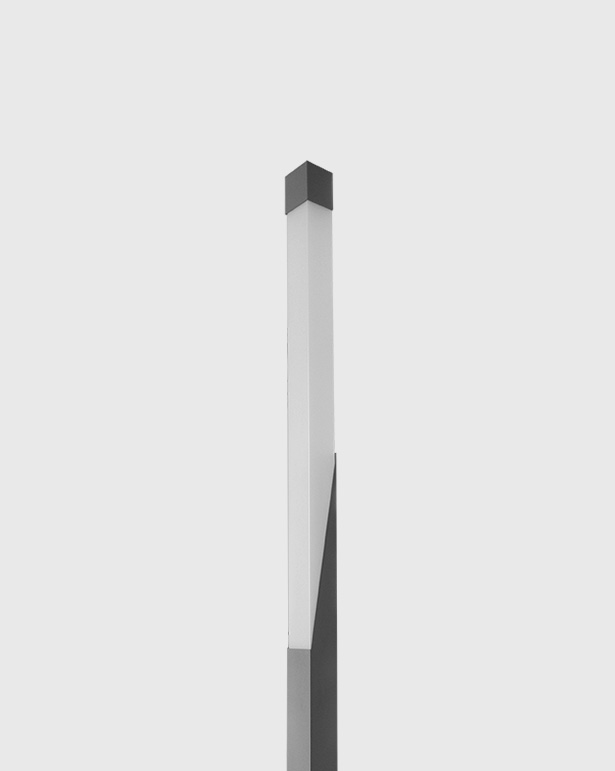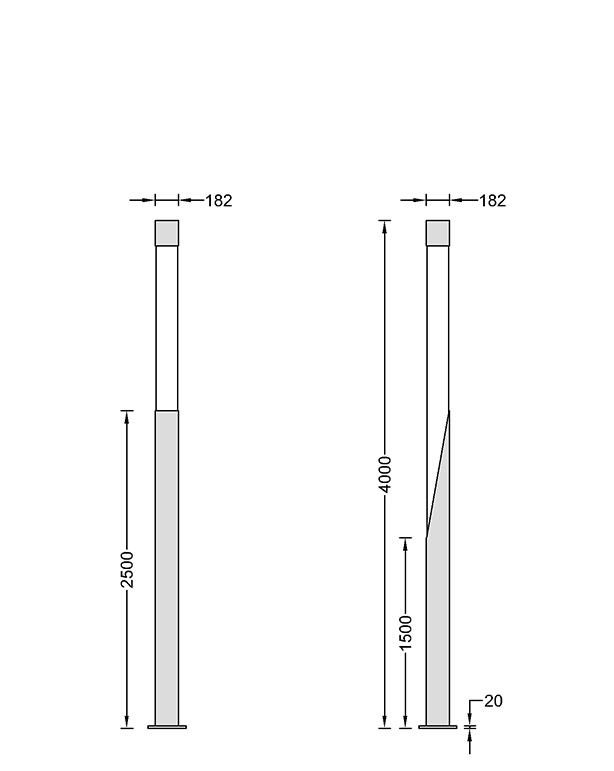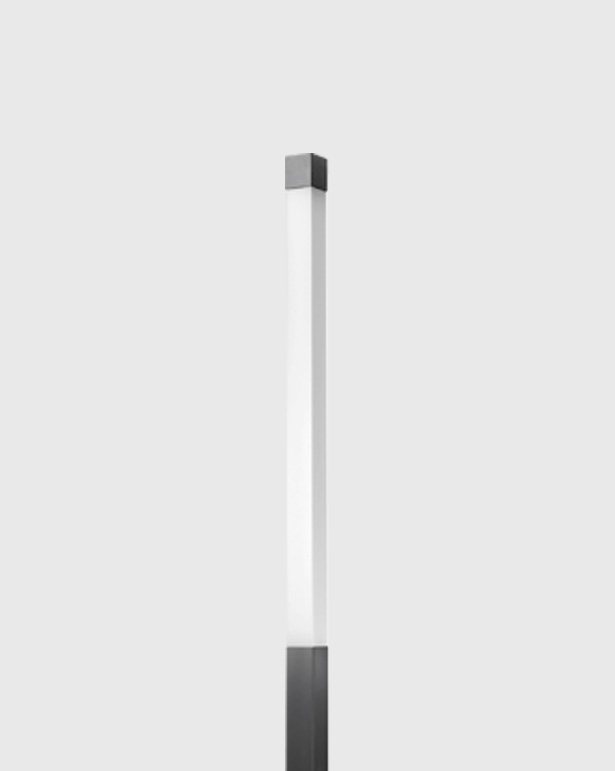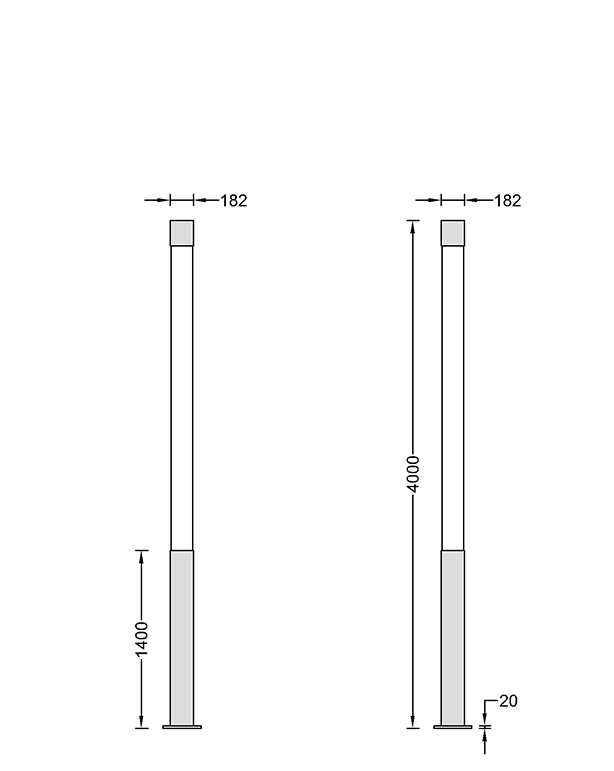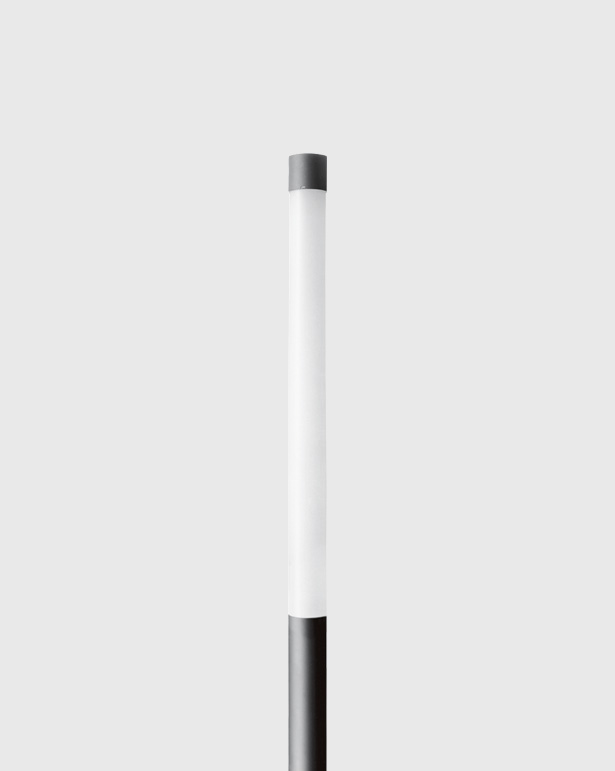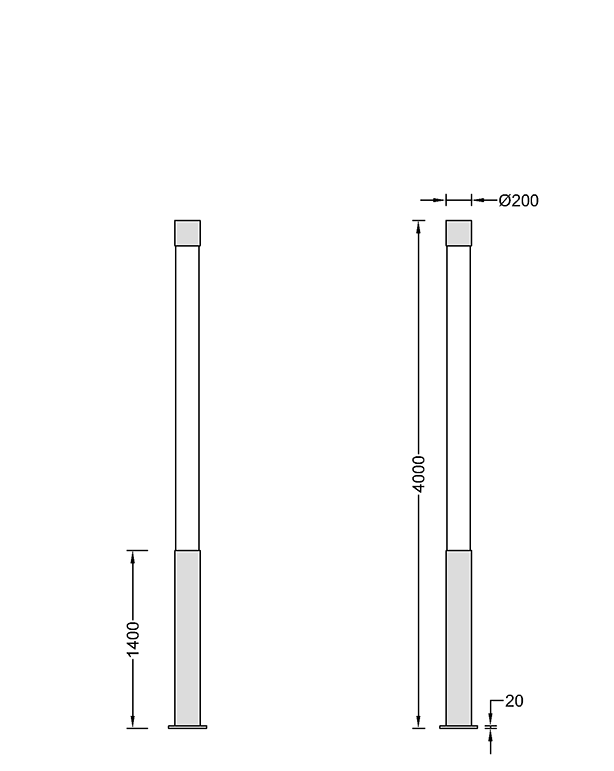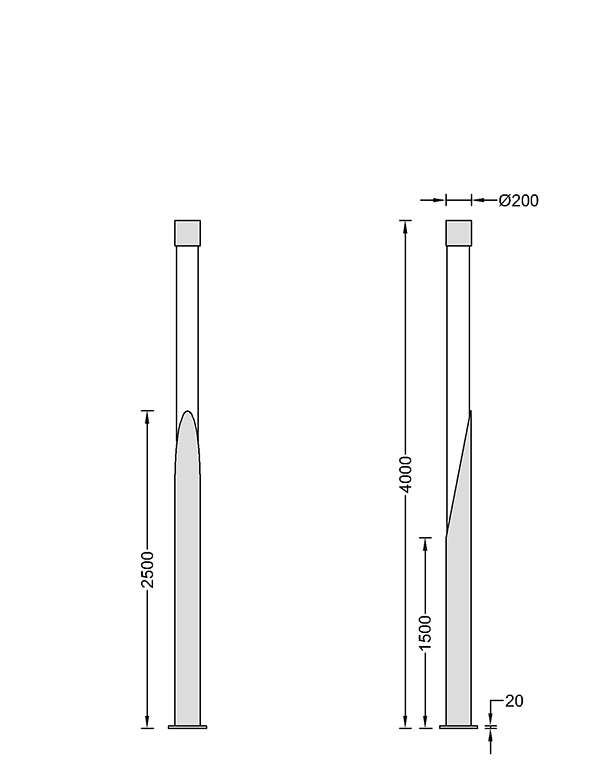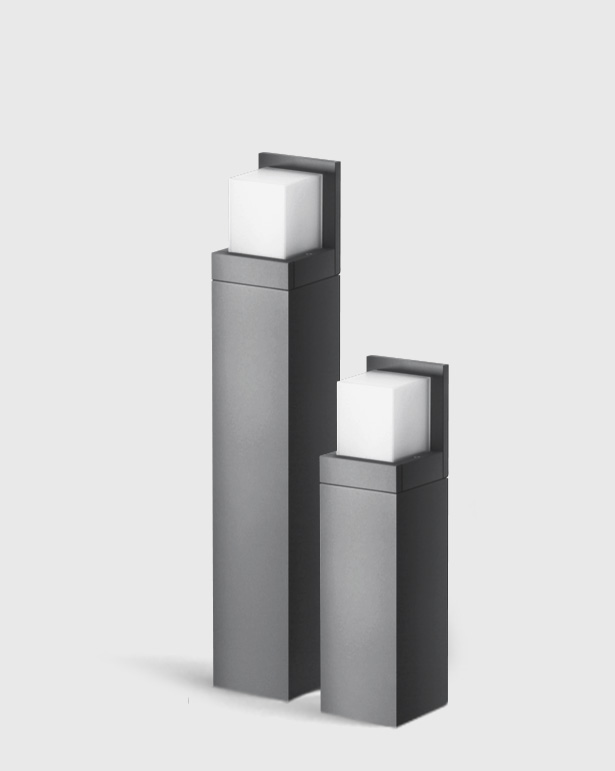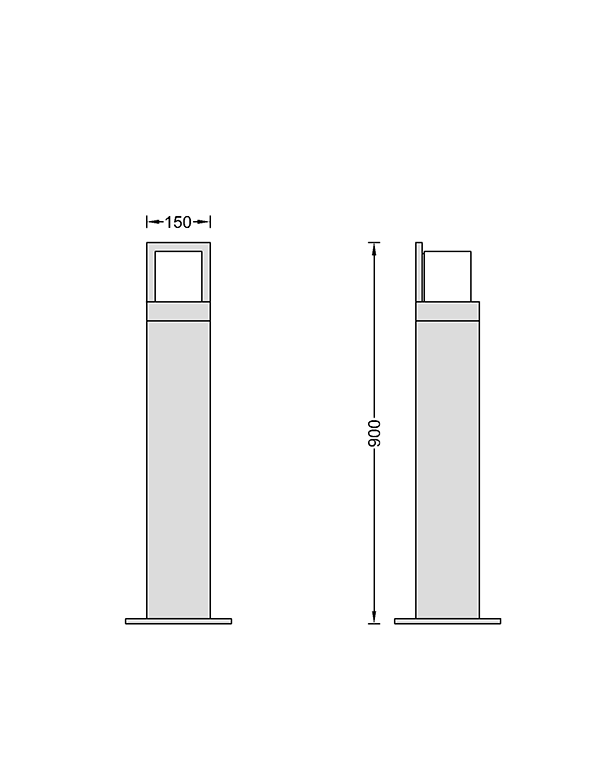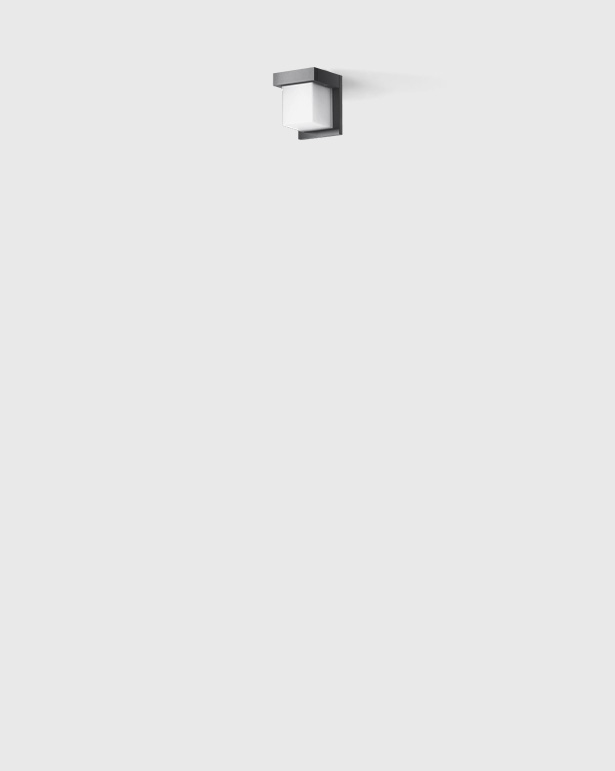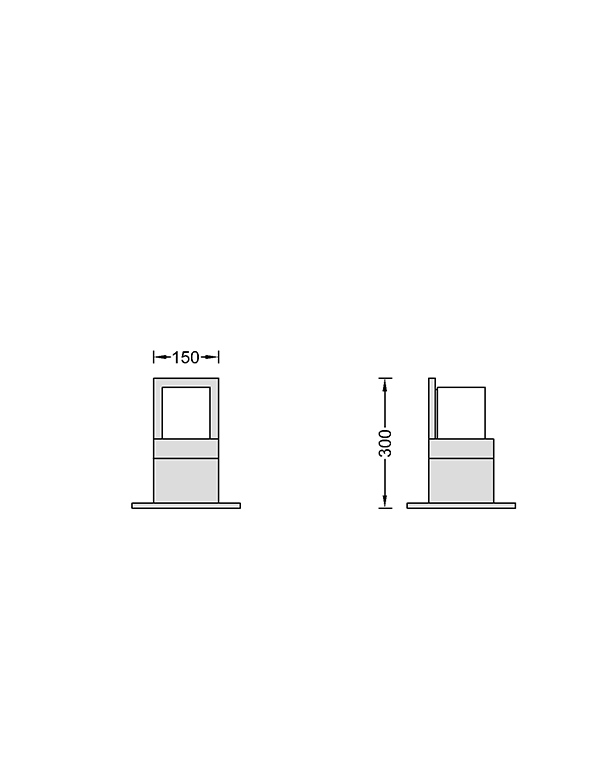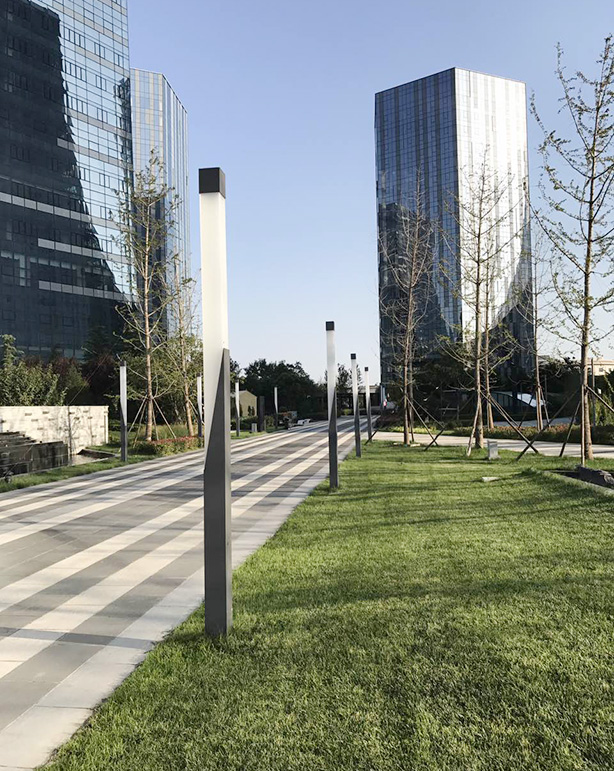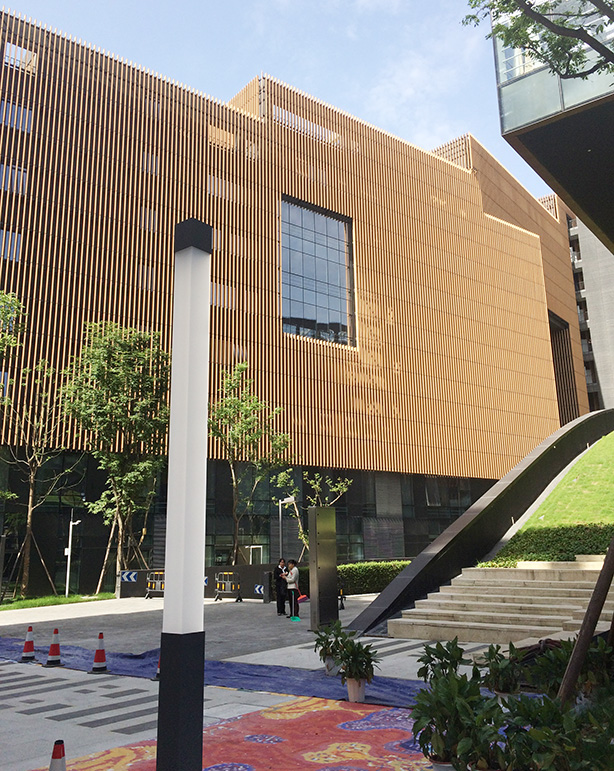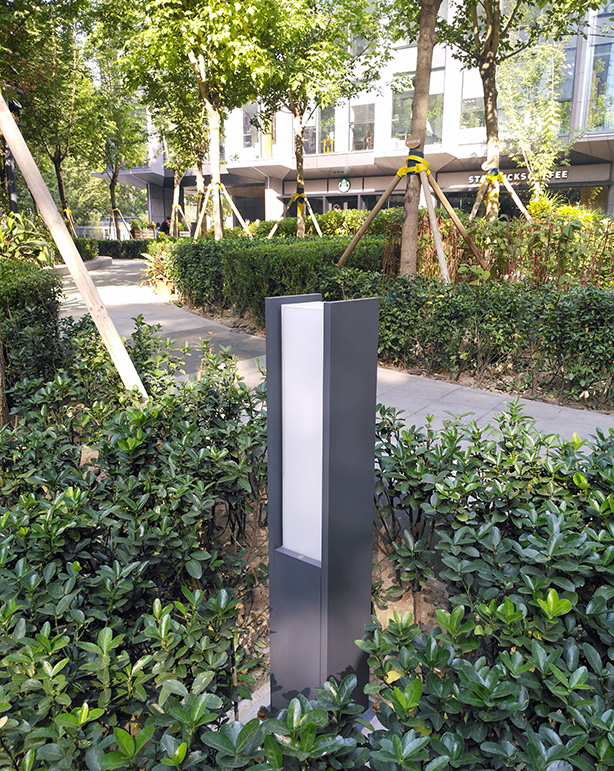 ROME
■ High quality column amenity luminaire. It is suitable for park, plaza, commercial street and residential area, etc.
■ Housing constructed from square aluminum section (Rome Q) and round aluminum section (Rome R).
■ Light is distributed evenly along the length of the translucent PMMA enclosure through direct and indirect internal reflectors.
■ Aluminium housing, electrostatic powder sprays coating, DB 703 finish.
■ Translucent PMMA enclosure with one-time molding process. High transmittance and impactresistance. Maintains constant shape and color for a long time.
■ Options: Housing color, Class II, Column height.
■ LED dimming or changing color is available upon request.