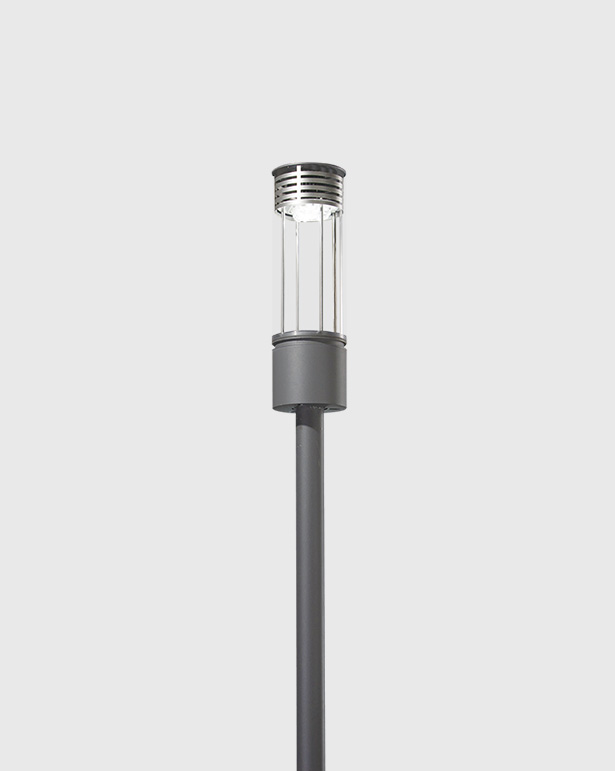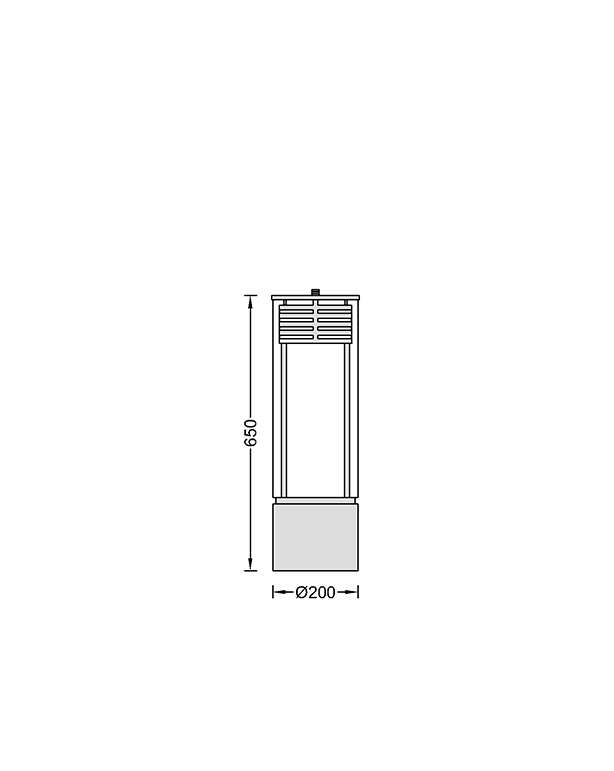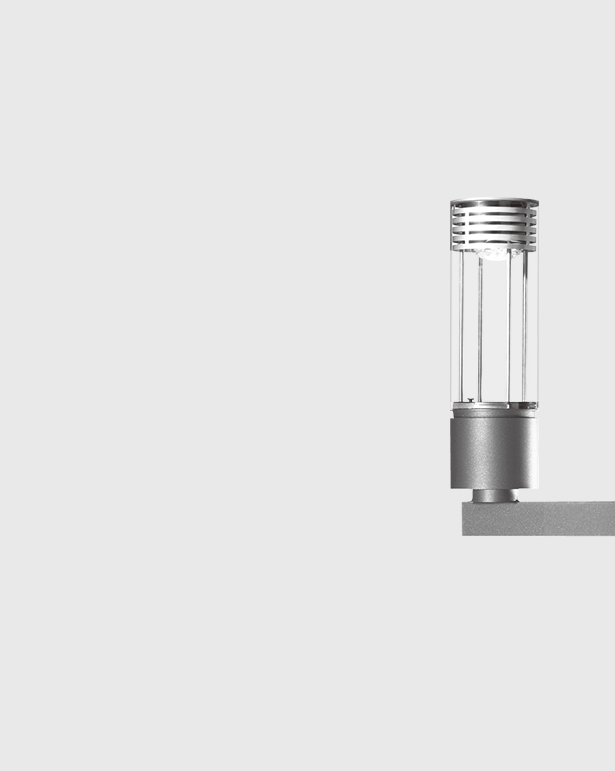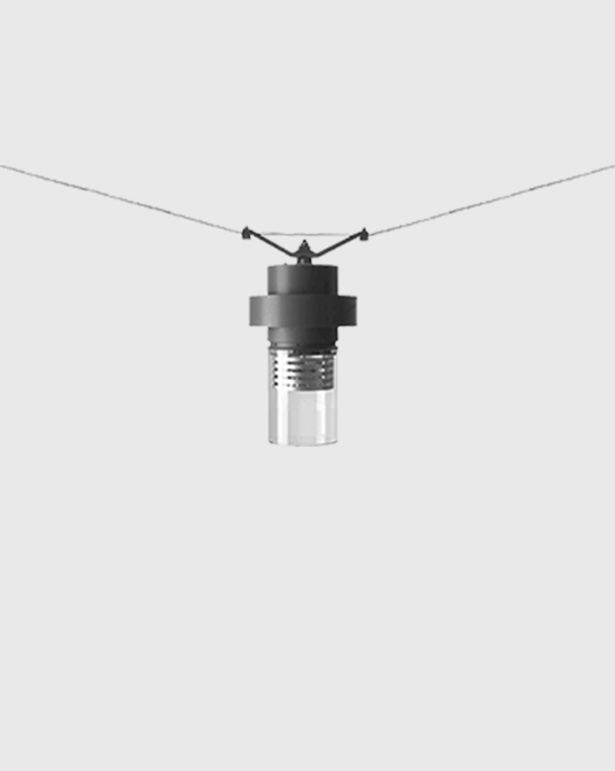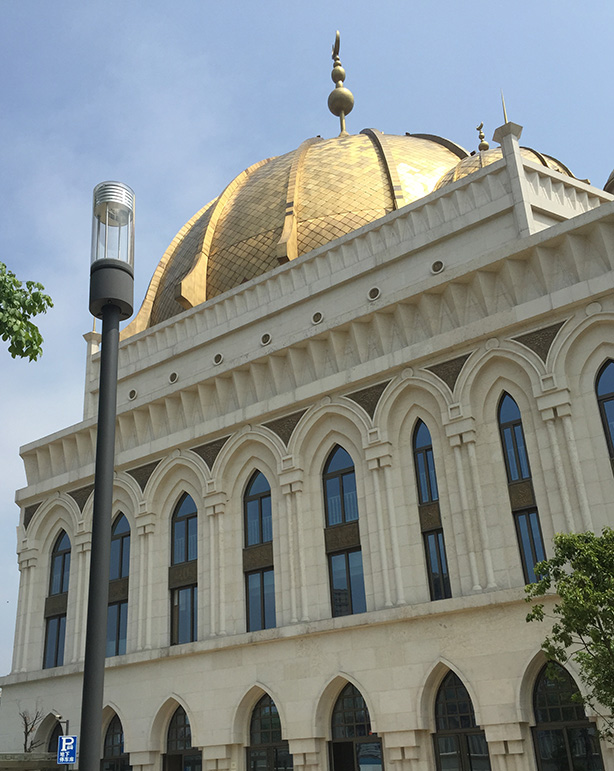 MONACO
■ 360° luminous amenity luminaire. It is suitable for park, plaza, commercial street and residentialarea, etc.
■ Choice of multiple professional optical systems. LED optic is imported from Germany. Energy saving.
■ Universal housing fits pole spigot diameters of 60.3 to 82.5 mm without requiring an adapter.
■ Supports pole, wall and catenary suspended mounting.
■ Cast aluminium housing with integral fitter houses electrical components. Electrostatic powder sprays coating, DB 703 finish.
■ Clear PMMA enclosure with high transmittance and impact-resistance. Maintains constant shape and color for a long time.
■ Options: Housing color, Class II, translucent PMMA enclosure.
■ LED dimming or changing color is available upon request.
{{count+count2}} Products
{{count}} Products