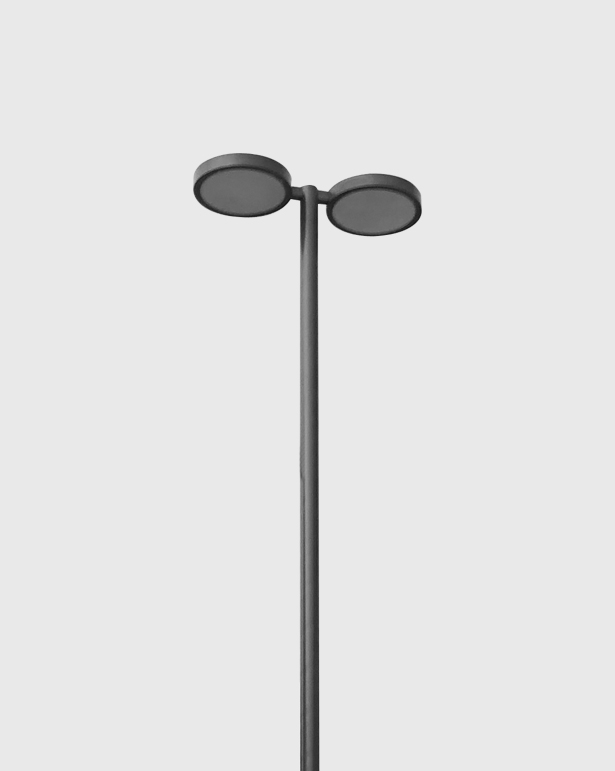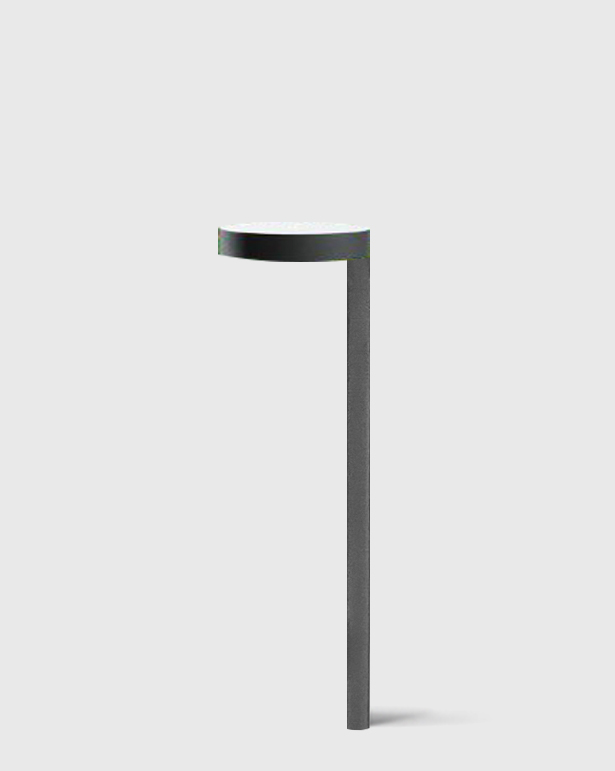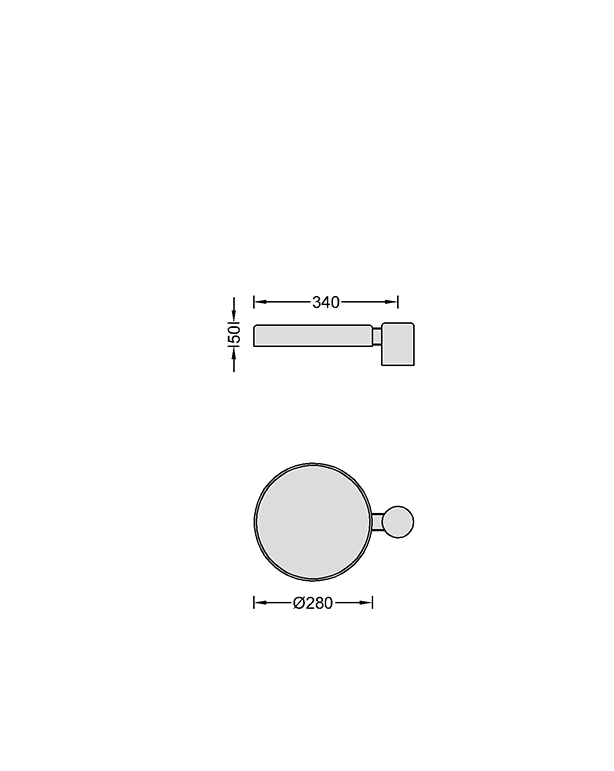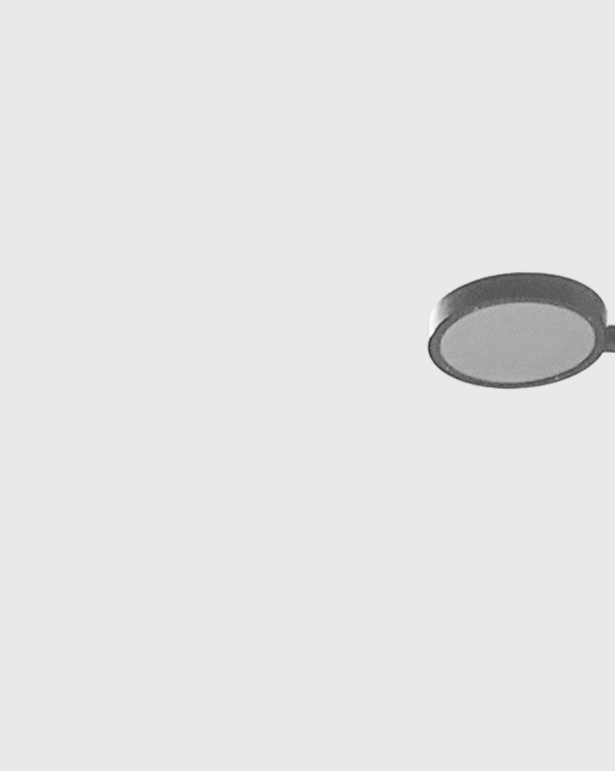 LUNA
■ High quality curved amenity luminaire. It is suitable for big area lighting. Such as plaza, scenic area , commercial street etc.
■ Round slim housing with strong visual impact and good lighting effect.
■ 2 size brackets for 4 and 6 meters roles.
■ Transparent tempered glass, silk-screen tempered glass and frosted tempered glass are available.
■ Aluminium housing, electrostatic powder sprays coating, DB 703 finish.
■ Single-pane tempered safety glass enclosure.
■ Road lighting distribution.
■ Options: Housing color.
■ LED dimming or changing color is available upon request.
{{count+count2}} Products
{{count}} Products